Welcome to Concrete Coring Company
Concrete Coring Company started in Dallas in 1968 and was part of a franchise of many Concrete Coring companies around the United States. Each Concrete Coring Company is separately owned and operated. The present ownership was bought in 1973 and has been family owned and operated since 1973.
Over the years we have trained many operators that are now friends and competitors in the industry. Many of our customers have been around since 1973 and will hopefully be around for years to come.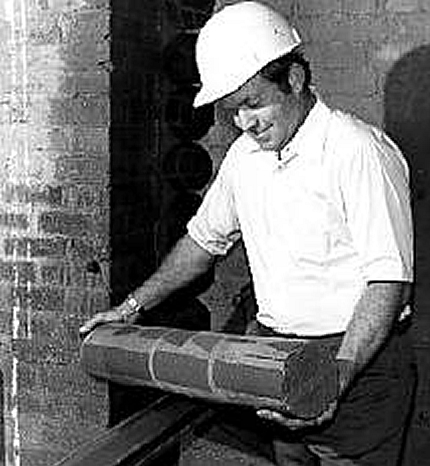 Since 1973…
Concrete Coring Company has been the premiere choice in Dallas for all your concrete cutting, drilling, and coring needs. We use our patented 400-Hertz technology to cut faster and more effectively, saving both time and money on the job site. Our experienced crew is one of the many reasons why folks call us…
"the best little sawing and drilling company in Texas".
Get in touch with us to get started on your project!